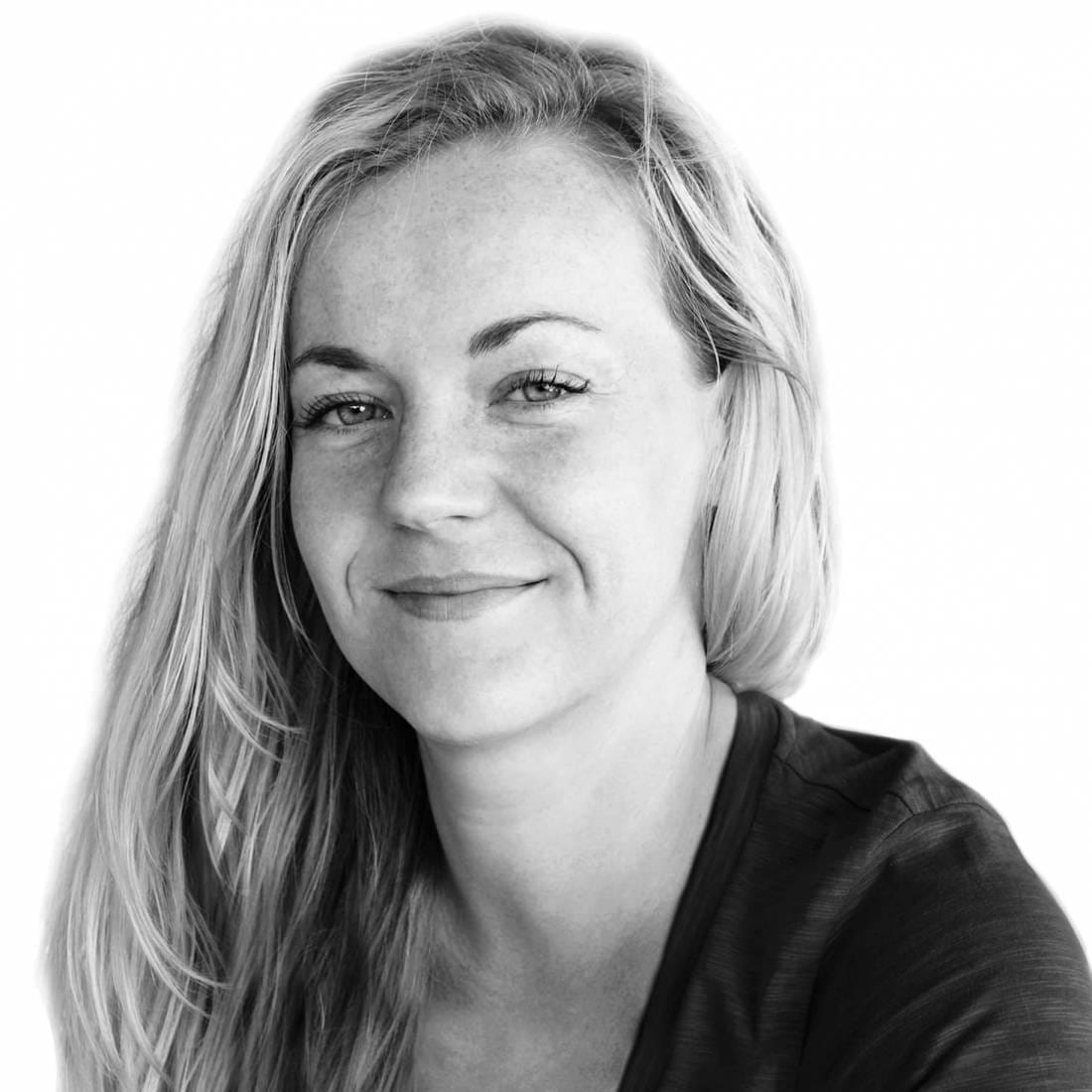 Dominika Przybylska
Graphic designer and illustrator in Herrenberg, Germany
The graduate designer had always dreamt of becoming something special from very early on. Some kind of job that would allow her to find the meaning of life. Now she has managed to do just that as a free creative creature. No matter whether she is illustrating children's books, designing posters or catalogues: her ideas are crammed full of design passion.
Back to overview
Jahreswechsel: Wegen der Inventur können zwischen dem 19. Dezember und 7. Januar keine Bestellungen versandt werden. Der erste Versand im neuen Jahr erfolgt dementsprechend am 8. Januar 2020.
Vielen Dank für Ihr Verständnis!