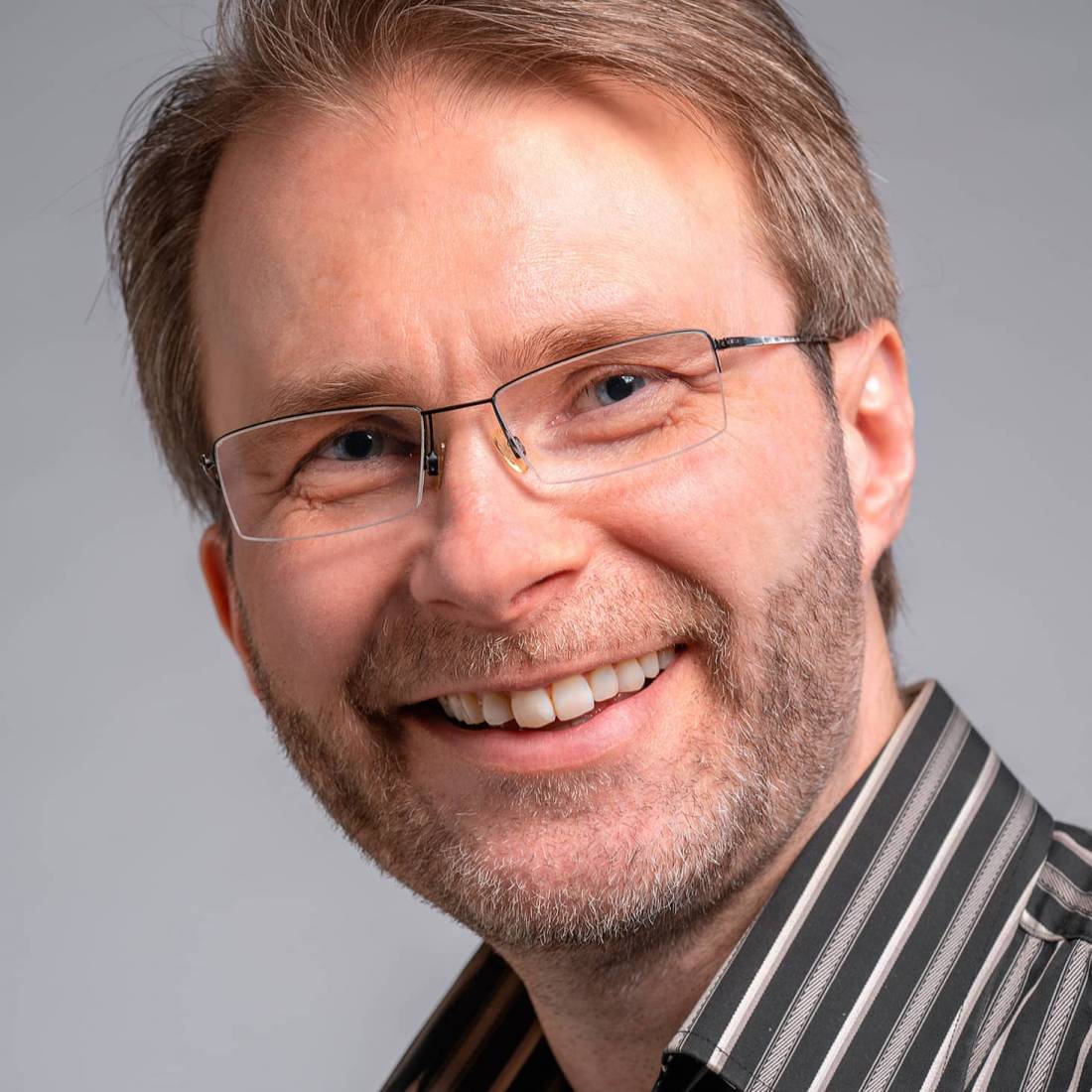 Rurik Mahlberg
Designer in Helsinki, Finland
Trained to become an artisan craftsman followed with a degree in glass design. Profound knowledge of the centuries-old Venetian tradition of glass art as well as of the latest multimedia and web design. His designs combine the emotions of the south with cool clarity of the north – an interloper between the two worlds?
Back to overview
Jahreswechsel: Wegen der Inventur können zwischen dem 19. Dezember und 7. Januar keine Bestellungen versandt werden. Der erste Versand im neuen Jahr erfolgt dementsprechend am 8. Januar 2020.
Vielen Dank für Ihr Verständnis!