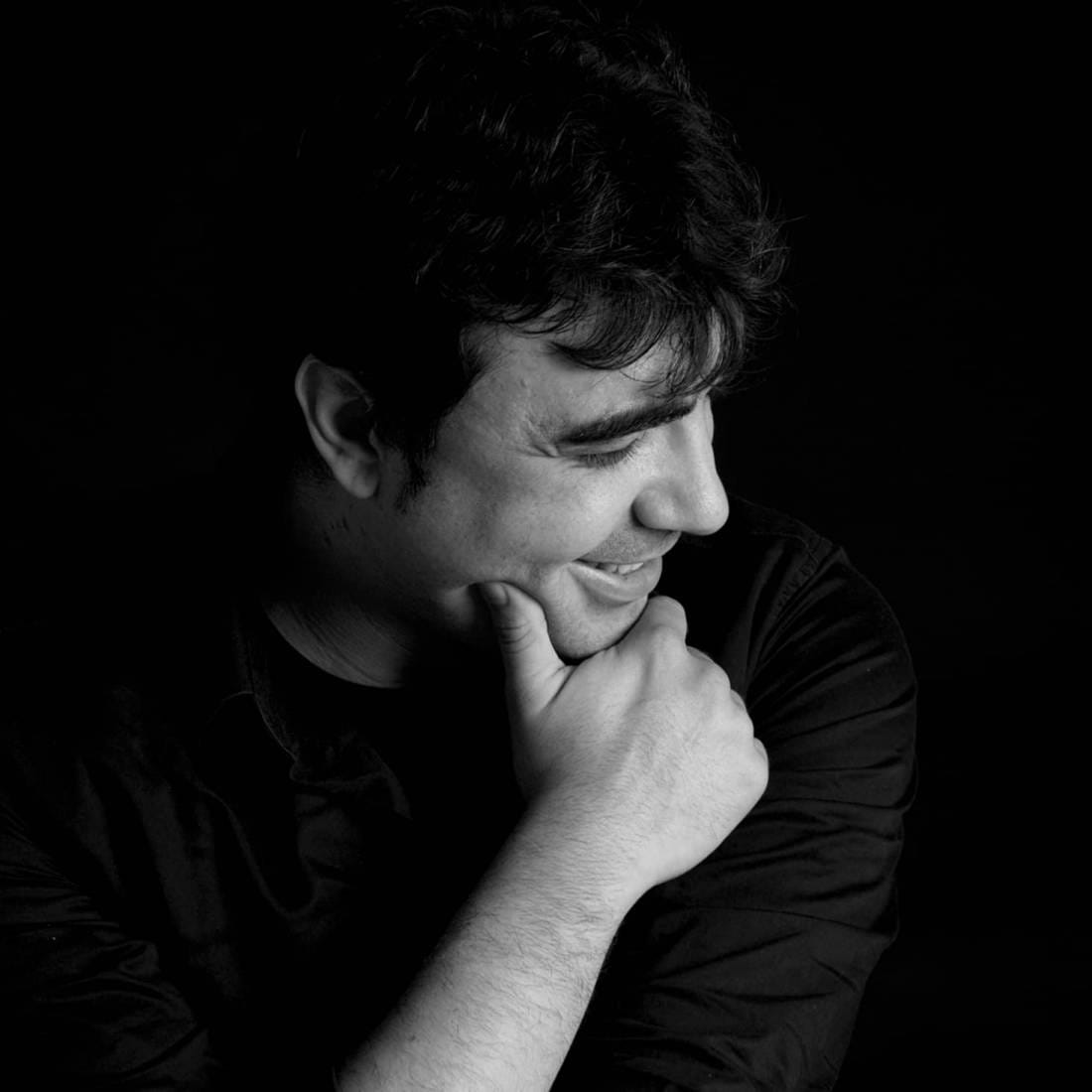 Santiago Sevillano
Industrial designer from Spain
The industrial designer, born in 1975, grew up in his father's upholstery workshop. The early artisanal influence led to corresponding studies in Valencia, followed by a few years as a freelancer for various design offices and enterprises. In 2003, he established his own design studio, where furniture, lamps and other objects are created for customers the world over. His central motivation is the reinvention of everyday objects, with the aim to endow these objects with new significance and a sense of value, which exceeds fleeting fashion trends. Thus an experience of uniqueness is generated, not only for the customer but also for the producing company. Sevillano is supported by an interdisciplinary team with long-standing experience in internationally acknowledged design offices.
Back to overview
Jahreswechsel: Wegen der Inventur können zwischen dem 19. Dezember und 7. Januar keine Bestellungen versandt werden. Der erste Versand im neuen Jahr erfolgt dementsprechend am 8. Januar 2020.
Vielen Dank für Ihr Verständnis!